There's something about
Natty Soltesz
...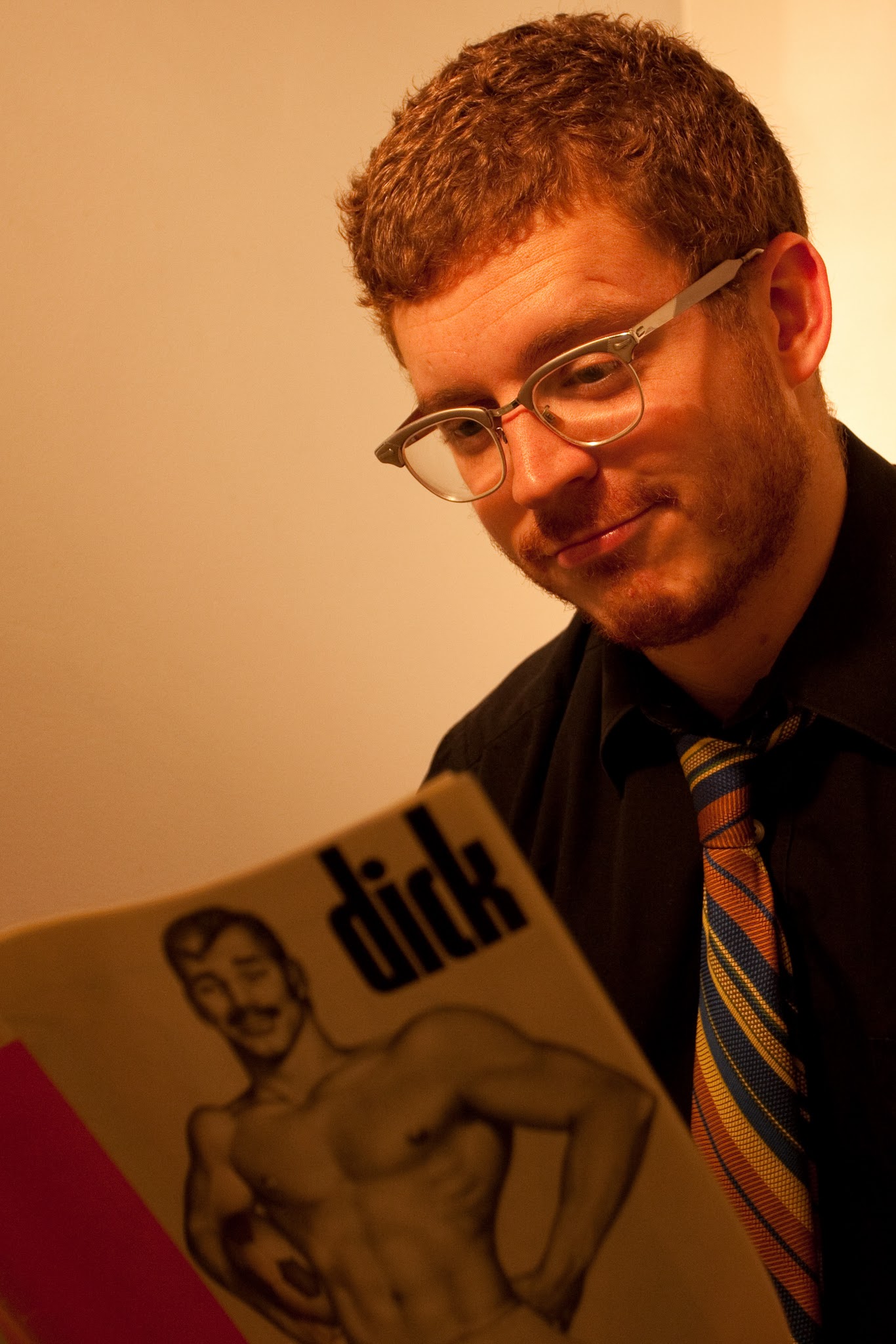 Also his book,
Backwoods
, is out today and you should get it. A while back he made
Kickstarter
project to help fund the illustrations included in the book. The result is, "an illustrated books like Alice in Wonderland, only you know, not for kids. At all."

Can't wait to get my hands on a copy!